Welcome to Sonic Construction. Please enjoy listening to some of the re-mixes I have released and feel free to comment, share and like my music 🙂
"You Got Me" – Sonic Construction DnB Remix.
So excited to announce this beautiful rolling DnB remix of the awesome "You got Me" by Ricky Scott ft John Emil was released for Christmas! Yes!! A Christmas release and it hasn't even got jingling sleigh bells in 🤩️ 🔥️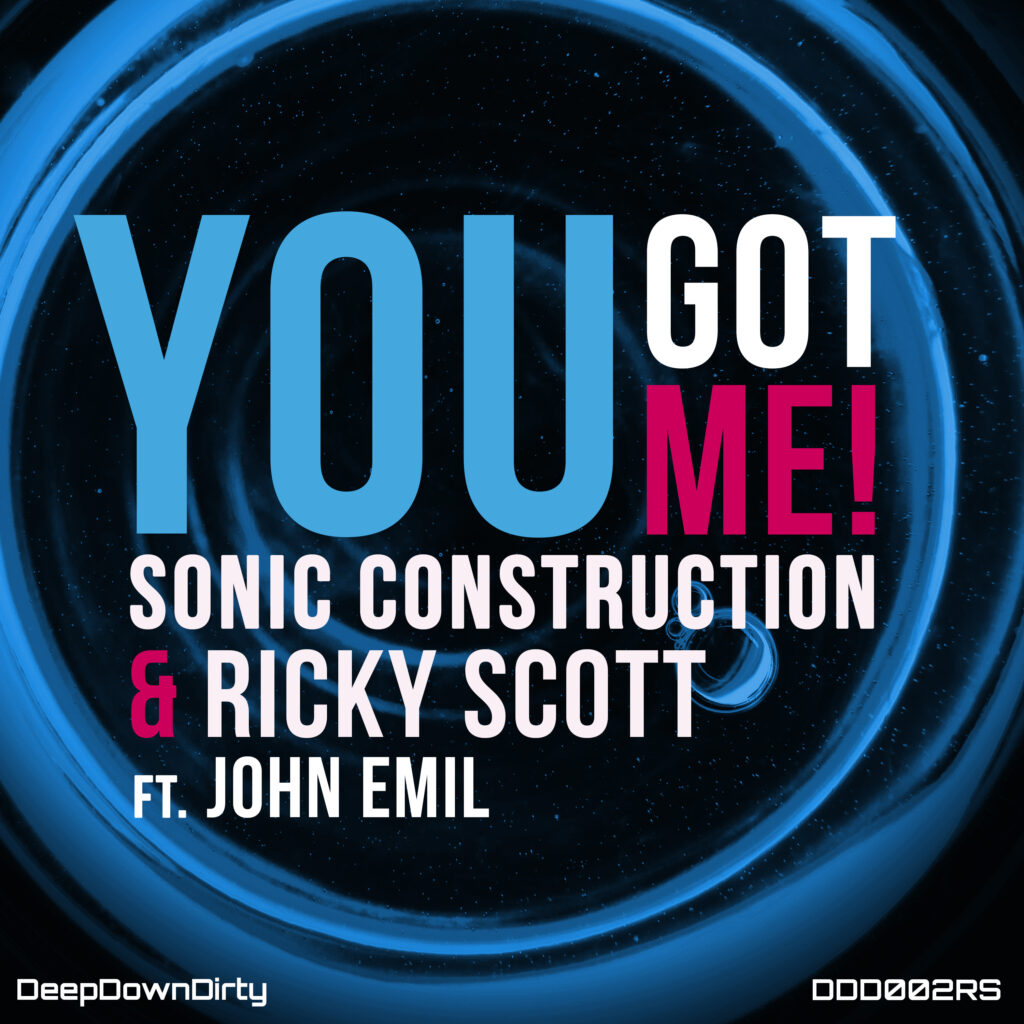 This is the second remix of this track I have done and so it must have been good to go back for more 🙂
Ce Ce – Siren – The Remixes released Friday 26th Mar 2021.
4 great remixes including a lovely Rolling DnB remix from Sonic Construction 🙂
It's a Sin Remix
Release date: 11th Feb 2021 – inspired by the TV series of the same name and of course the awesome original track!
You Got Me – Sonic Construction Remix
This is a remix I recently completed of the awesome "You Got Me" by Ricky Scott Feat John Emil.
Happy V Day 2018 🙂 I hope you enjoy listening as much as I did working on this. As soon as I had heard the captivating vocal track and the feeling and emotion behind the story line I just had to put a Sonic Construction version together!

Having recently been through an emotional time I put a lot of feeling into the remix and treating it as my own I hope this came across.

Always enjoying mixing genres, I've had great pleasure underpinning this subtle, delicate and loving track with one of my classic face melting nasty DnB bass sounds 🙂 OK its well filtered down but its there! And very effective too. Yes please!!

Time and Space Remix
Available for pre-order on Beatport. Release date 2021-01-08.