Let's start at the very beginning. A very good place to start…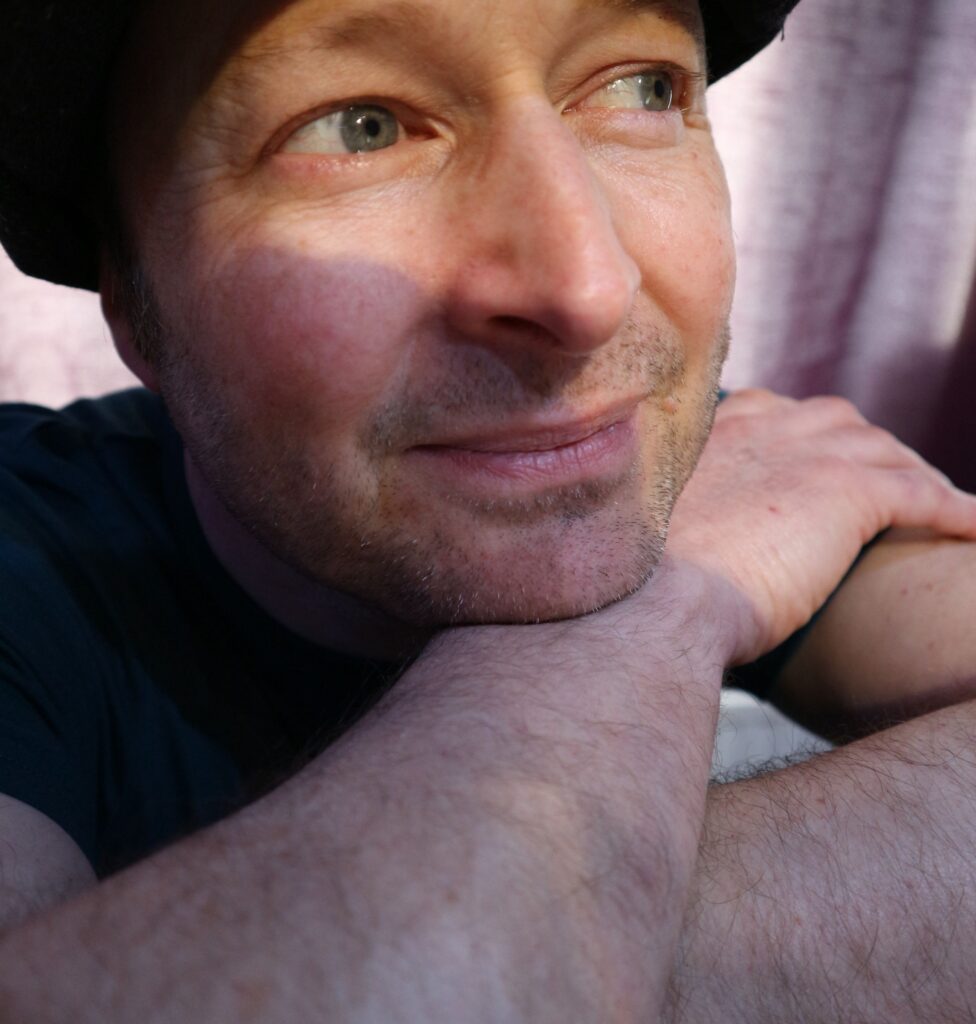 My mind is always creating sounds.
ESCAPE, INSPIRATION, PASSION & SOUL.
Music is part of me, my soul was born with a passion for music to escape in. Surrounded by music and musical instruments all my life it would have been hard to ignore.
With various audio hardware items and attending musical performances with my talented musicians as parents, my own style, intrigue and passion was lit. My Mum still plays her church organ or accompanies a choir with her flute!
My passion for music really kicked in around the age of 7, anything I could make a sound and rhythm with and even started beat-boxing. My greatest delight was when my own son also began creating his own beat-boxing around 4 years old.
Music must be in the genes! Dad would perform, conduct and record at a variety of classical concerts. His treasured hobby was creating and repairing audio hardware. Naturally I began helping him with the synthesizers and amplifiers.
He also made huge loud speakers built to last, even 50 years on I know of a set still in regular use. What young boy wouldn't just love the thought of a concert sound in their lounge pounding through the body.
I too have made several sets for myself and numerous commissions since. Imagine a Suburban garden surrounded by trees with light sets with imposing speakers carefully placed ready to deafen the neighbors, such joy! With or without instruments I have always created my own style of music.
My interest was particularly in electronic music, Jean-Michel Jarre, Jean Jack Perry, and new wave music in my teens. So starting with my Dad's synthesizer I have learnt, progressed and produced 100's of tracks since. My first selling track was a remix of Humanoid and have since released 3 albums and several EPs, with numerous tucked away awaiting release.
My latest album is being finalized for imminent release. Labels I have worked with include; Deep Down Dirty, Deep Down Dirty Drum & Bass, Locked Up Music, Bass Calling, Mindbending, Heavy Bassweight & Catharsis as these work well with my style. Private events have hired my services; the launch party for Deep Down and Dirty, an Electronic Music event and numerous mini festivals.
One of the first events I performed at was in Brighton, playing a new album, of which "Combat-9" was the track that attracted people's heads into my speakers for the bass effect! Life's simple pleasures – brought such joy to me witnessing that. The bass lines of my music are the biggest appeal to my followers.
My passion is to bridge the gap between different styles of music (dance, trance, techno, break beat, drum and bass, dub, chill out, acid, house, dubstep, drum step. In fact, my only passion is to create music that is not run of the mill, it needs passion, bass and most of all soul.