UPCOMING – 14th Feb 2023! – stay tuned
Walk all Over – An epic collaboration between Sonic Construction and Sophie Barker plus 4 unique remixes from other Deep Down Dirty artists.
"Tonight" – Rolling DnB released 20th June 2022 on Locked up Records.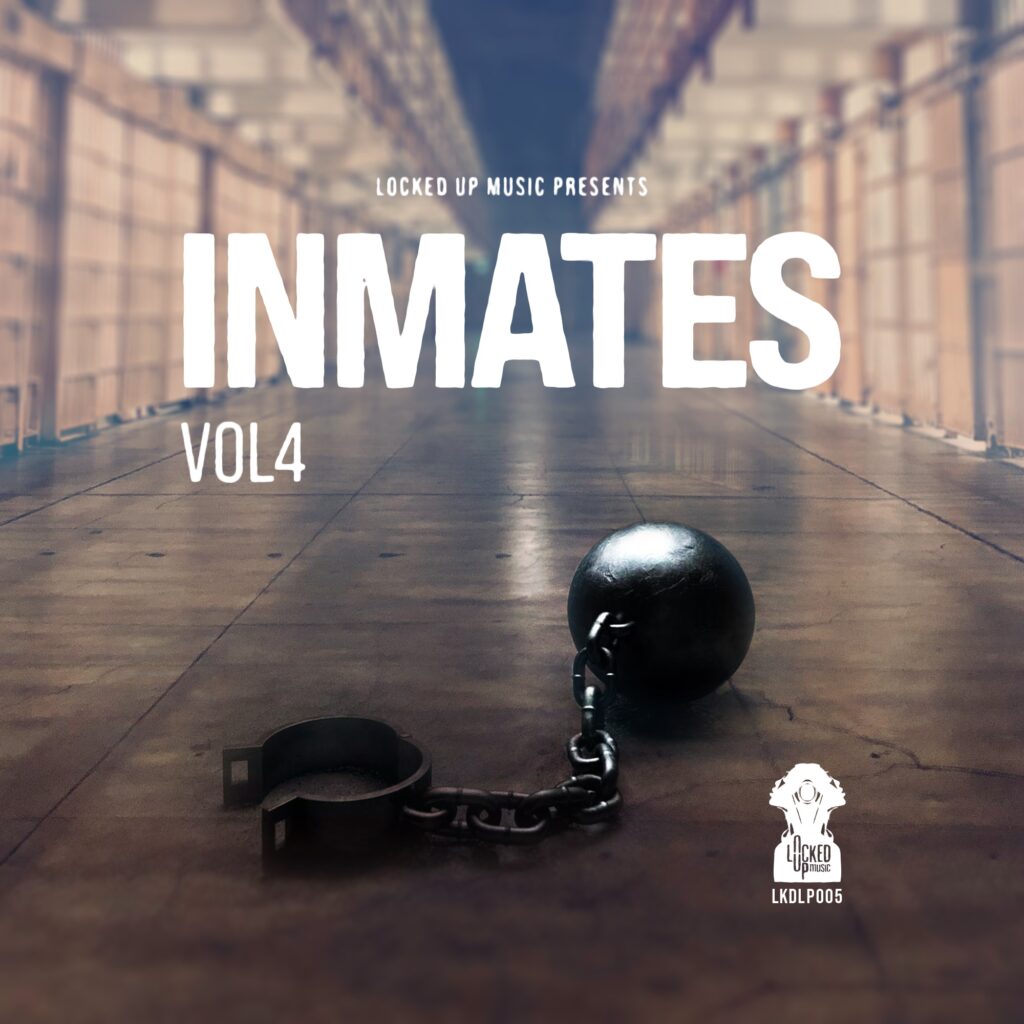 Forthcoming on 3/3/2023 is a new Acid track from Sonic Construction. Watch this space!
To listen to more Sonic Construction tracks, please click here.