"Tonight" – Rolling DnB released 20th June 2022 on Locked up Records.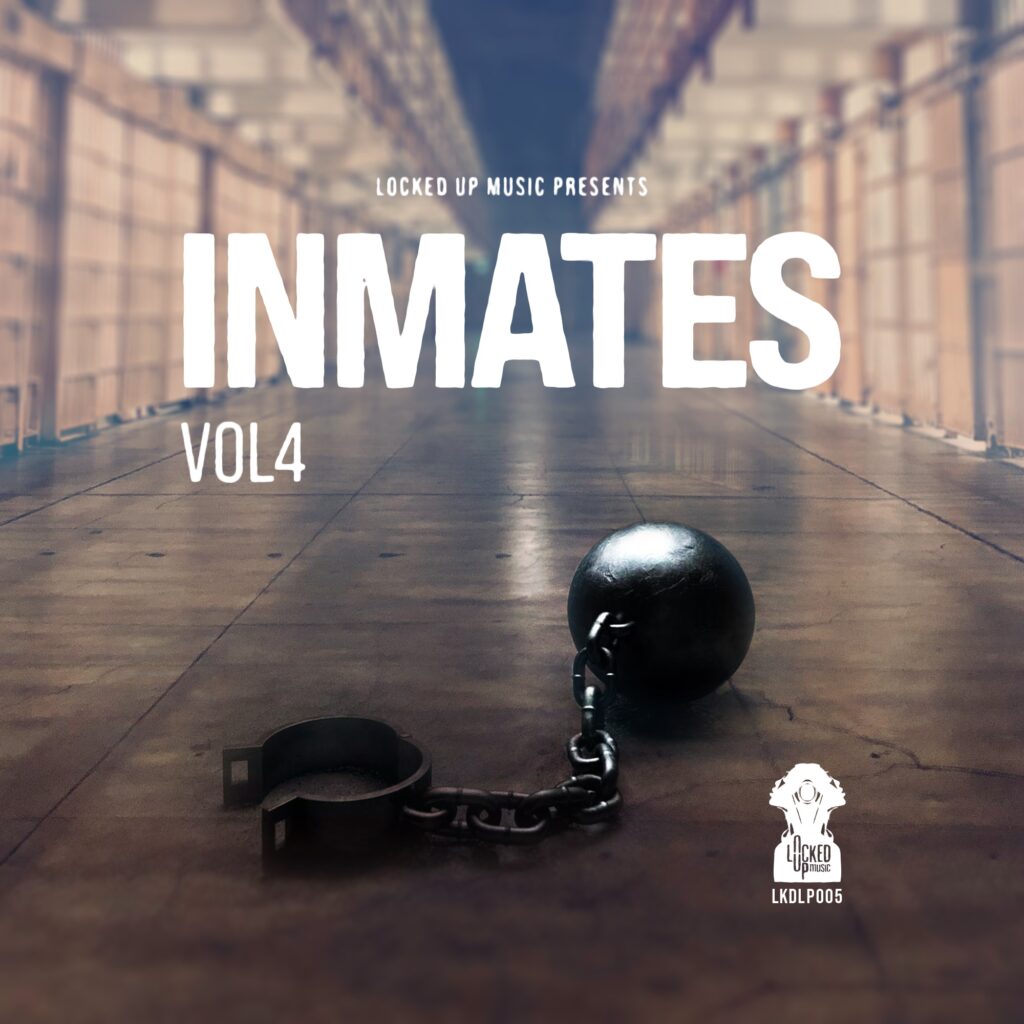 "You Got Me" – Sonic Construction DnB Remix.
So excited to announce this beautiful rolling DnB remix of the awesome "You got Me" by Ricky Scott ft John Emil is going to be released for this Christmas! Yes!! A Christmas release and it hasn't even got jingling sleigh bells in 🤩️ 🔥️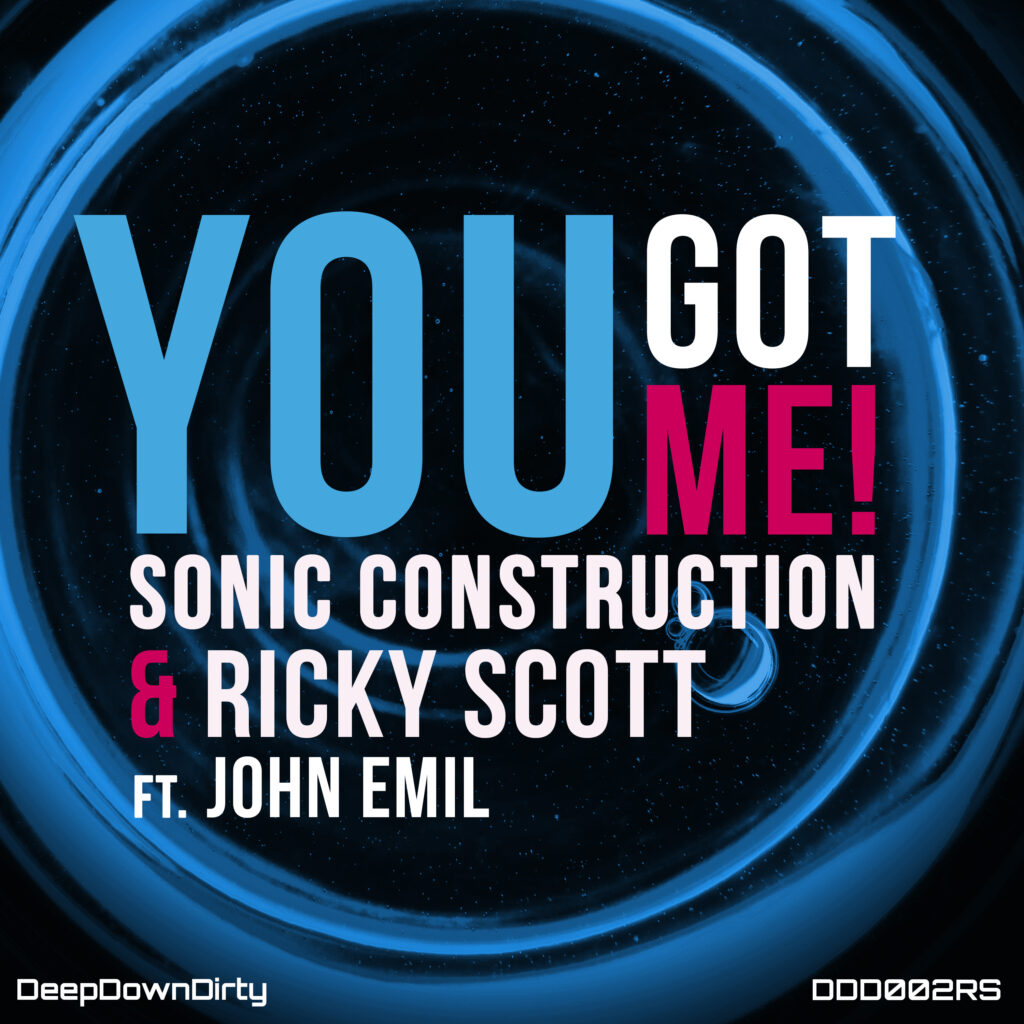 This is the second remix of this track I have done and so it must have been good to go back for more 🙂
To listen to more Sonic Construction tracks, please click here.