New Releases
Forthcoming .. Now its Done – new 5 track EP, including…
Acid Reconfiguration – An epic dance track combining acid house with drumstep. Yes it can be done! 🙂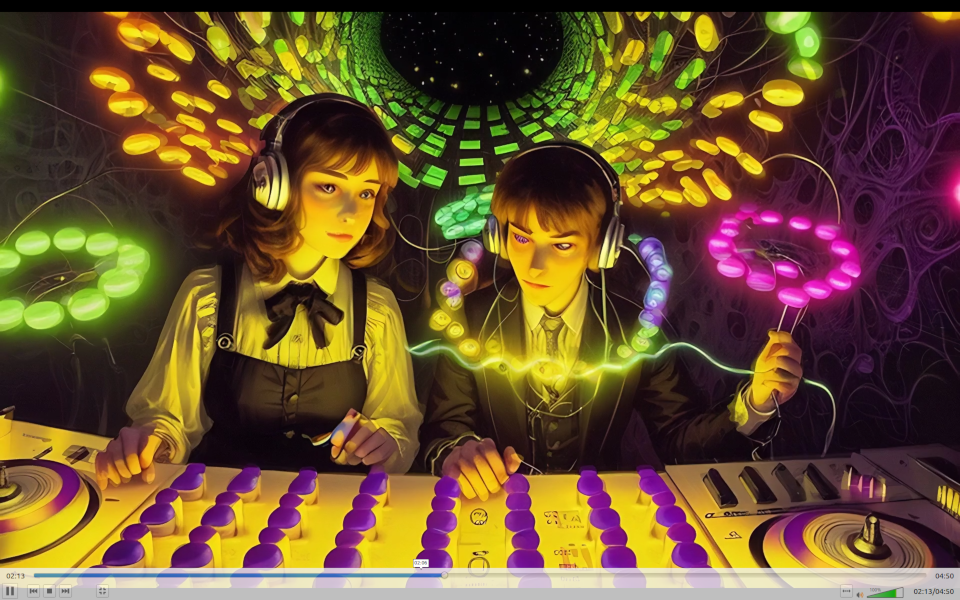 It Started Everything – The introduction to this EP, or should I say electrocution! Savage dubstep that isn't messing around.
Opening the Doors to the Astral – A monster down dirty rave track with the philosophy "if your going to rave, you might as well bring the roof down".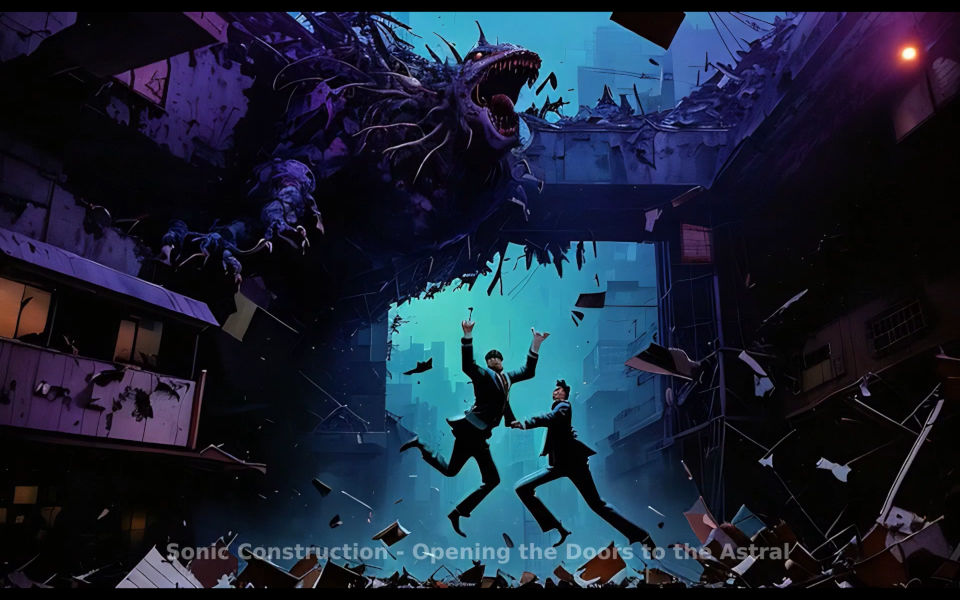 "Tonight" – Rolling DnB released 20th June 2022 on Locked up Records.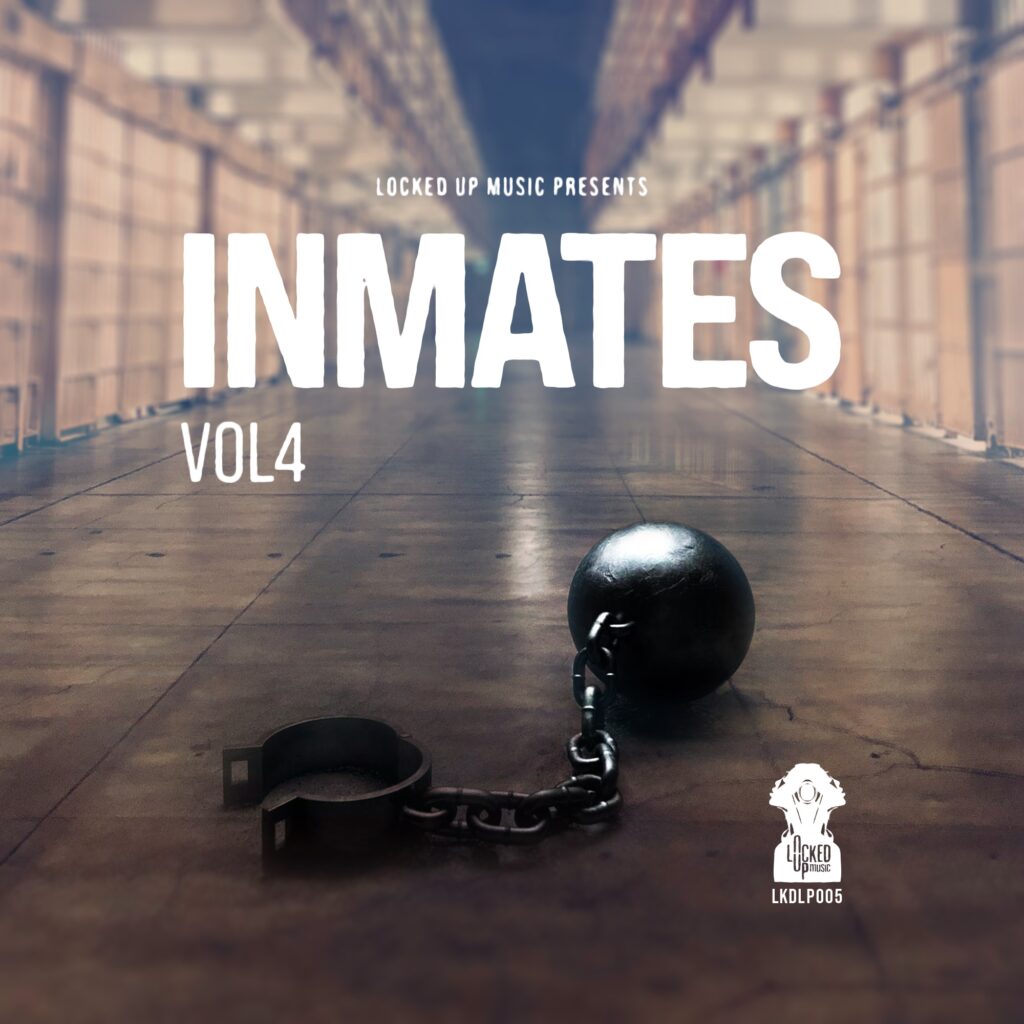 To listen to more Sonic Construction tracks, please click here.