Release Date 12th February 2021
MESSY LOVE by Sonic Construction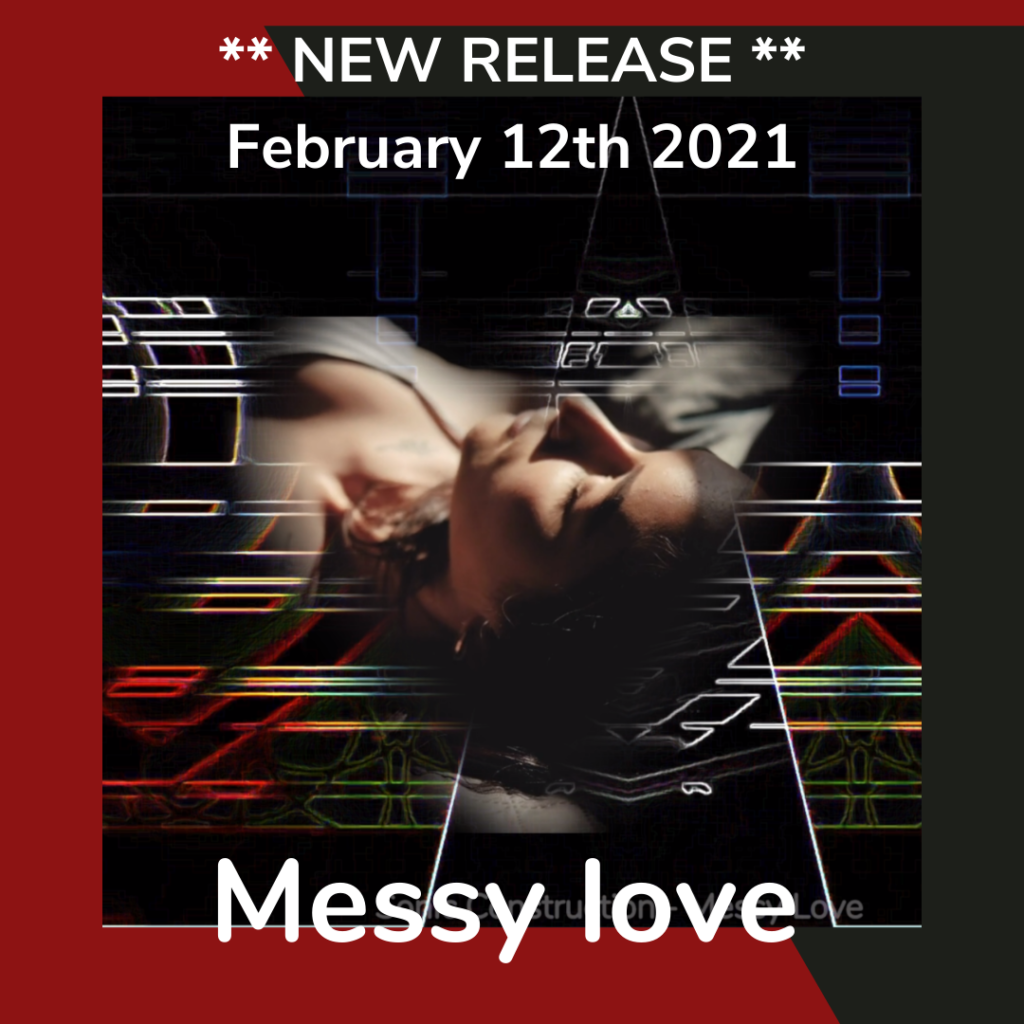 Deep throbbing bass with dirty power play….
Everyone will have their own ideas of Messy Love whilst the raunchy video will mean different things to different people and I don't want to affect that by explaining how the video came about, that's for the viewer/listener's imagination…..
That moment when you realise you have finally found the right partner, that's the glimmer of romance.
I had composed it partly in my head before hitting the studio. It was a general feeling of being in a dream that is too good to be true with the person you love, and everything was surreal in a good way. I guess that is where the pad sounds in the track depict this landscape of surrealistic bliss coursing through the Messy Love track.
There was always a piano in my family home and so I was always destined to play keyboards. Also having been a drummer, I have ways invented new and interesting rhythms. This track to me is just slowed down drum and bass, just more sensual and laid back but the bass line is pure DnB. It is basically a rinsed Reece sound but filtered right down so its hidden away. Only I know it is there and how dirty and nasty it really sounds! I was trying to contrast the epic feeling bassline with the slow seductive melodic and vocal parts. I guess this track is about the contrast between a sensual loving and tender experience and something much more along the lines of power play, submission, fetishes, and various other themes.
A variety of things inspire my music from experiences and feelings and listening to other people's stuff and thinking "wow that's cool, I want to have a go at something like that!" My previous and new tracks are varied but full of bass.
MESSY LOVE:
YouTube MESSY LOVE https://youtu.be/5suuyiURe3I
Sound Cloud: https://soundcloud.app.goo.gl/xQtXPKVyizZ3Z2CF9
Pre-orders on Beatport:
https://www.beatport.com/track/messy-love-variable-emotions-mix/14759646
DISCOVER OTHER TRACKS:
Spotify: https://open.spotify.com/artist/2EEt0uaCknDxfgAnjssV3G
Amazon Music: https://music.amazon.co.uk/artists/B00D0XG8V4/sonic-construction
The whole album exclusive for 2weeks on Beatport from 12/2/21:
https://www.beatport.com/release/deepdowndirty-love-vol-2/3248933
SOCIAL MEDIA
Facebook: https://www.facebook.com/SonicConstruction
Instagram: https://www.instagram.com/sonicconstruction
Twitter: https://twitter.com/sonicconstruct
You Tube: https://www.youtube.com/user/dancecrave/videos
Website: https://sonicconstruction.com
Email: promotion@sonicconstruction.com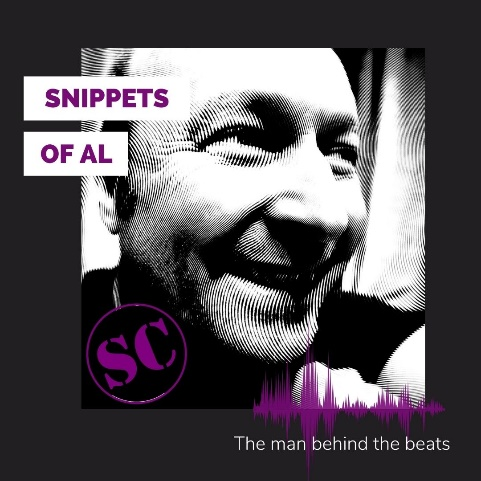 My mind is always creating sounds.
Music is part of me.
My soul was born with a passion for music to escape in.
My passion is to bridge gap between different styles of music; dance, trance, techno, break beat, drum and bass, dub, chill out, acid, house, dubstep, drum step. In fact, my only passion is to create music that is not run of the mill, it needs passion, bass and most of all soul. The bass lines of my music are the biggest appeal to my followers.
My passion for music really kicked in around the age of 7, anything I could make a sound and rhythm with and even started beat-boxing. My greatest delight was when my own son also began creating his own beat-boxing around 4 years old. Music must be in the genes! With or without instruments I have always created my own style of music.
Surrounded by music and musical instruments all my life it would have been hard to ignore with talented musicians as parents. And, so my own style, intrigue and passion was lit. Dad's treasured hobby was creating and repairing audio hardware. Naturally, I began helping him with the synthesizers, amplifiers and building huge speakers. What young boy wouldn't just love the thought of a concert sound in their lounge pounding through the body and now, I too have made several sets for myself and numerous commissions since. Imagine a Suburban garden surrounded by trees with light sets with imposing speakers carefully placed ready to deafen the neighbors, such joy!
My interest was particularly in electronic music, Jean-Michel Jarre, Jean Jacques Perry, and new wave music in my teens. So, starting with my Dad's synthesizer I have written, progressed and produced 100's of tracks since. My first selling track was a remix of Humanoid and I have since released 3 albums and several EPs, with numerous tucked away awaiting release.
My latest album is being finalized for imminent release. Labels I have worked with include Deep Down Dirty, Deep Down Dirty Drum & Bass, Locked Up Music, Mindbending, Heavy Bassweight & Catharsis as these works well with my style. Private events have hired my services, the launch party for Deep Down and Dirty, an Electronic Music event and numerous mini festivals.
One of the first events I performed at was in Brighton, playing a new album, of which "Combat 9" was the track that attracted people's heads into my speakers for the bass effect! Life's simple pleasures bought such joy to me witnessing that.